Club Koggala Village
{{current_weather.dt | momentjs( atts.date )}}
{{current_weather.temp | temp}} °{{units}}
{{day.dt | momentjs(atts.date)}}
{{day.temp | temp}} °{{day.temp_min | temp}} °{{units}}
{{current_weather.temp | temp}} °
Humidity: {{current_weather.humidity}}%
Clouds: {{current_weather.clouds}}%
Wind ({{current_weather.wind.deg}}): {{current_weather.wind.speed}}{{units_wind}}
{{current_weather.desc}}
{{day.dt | momentjs(atts.date)}}
{{day.temp | temp}}°
{{day.temp_min | temp}} °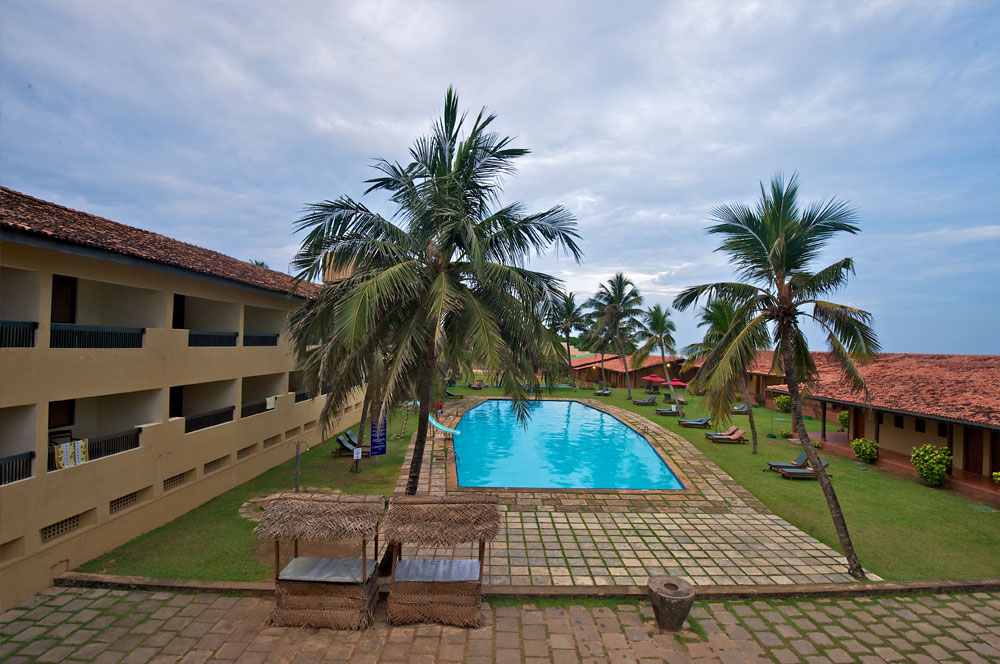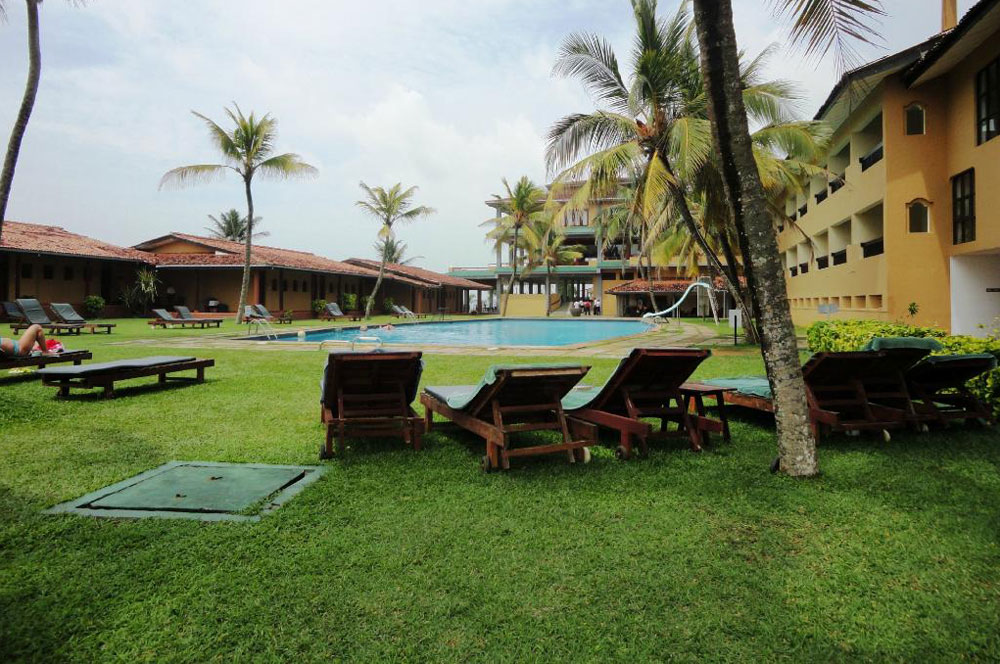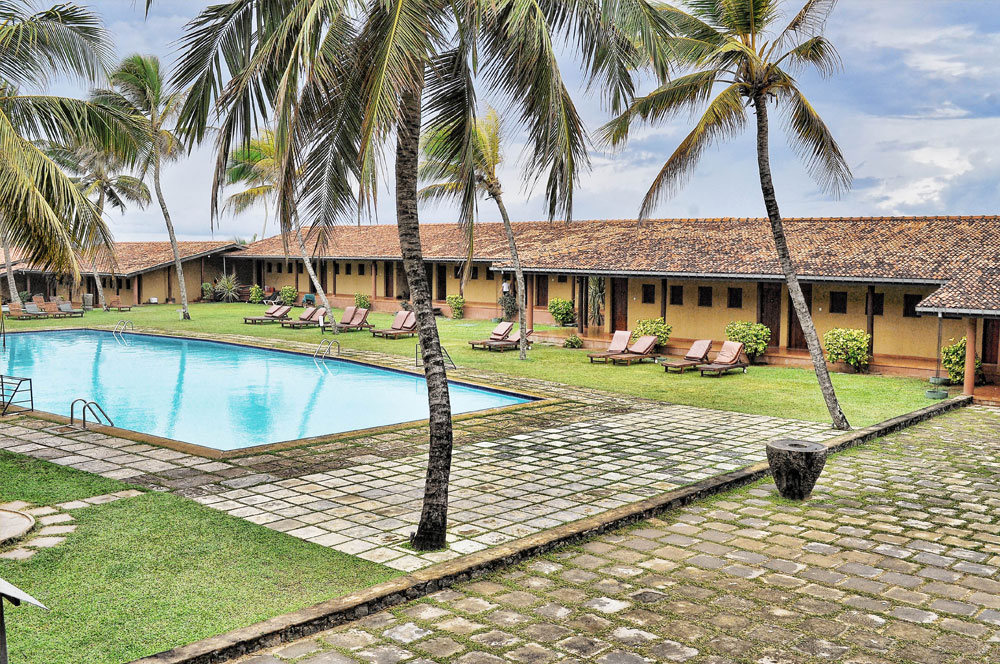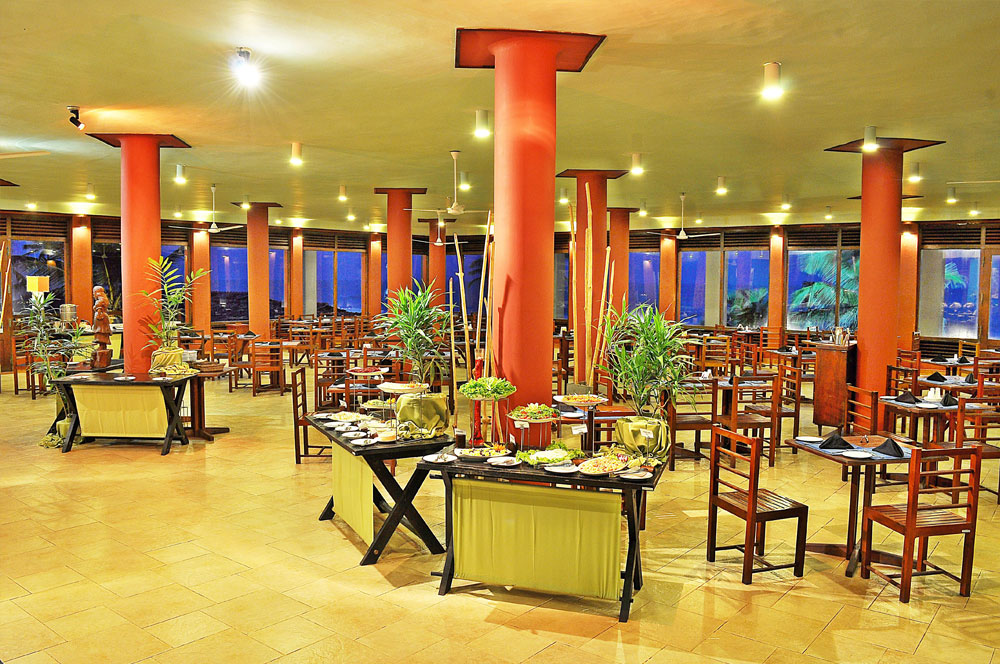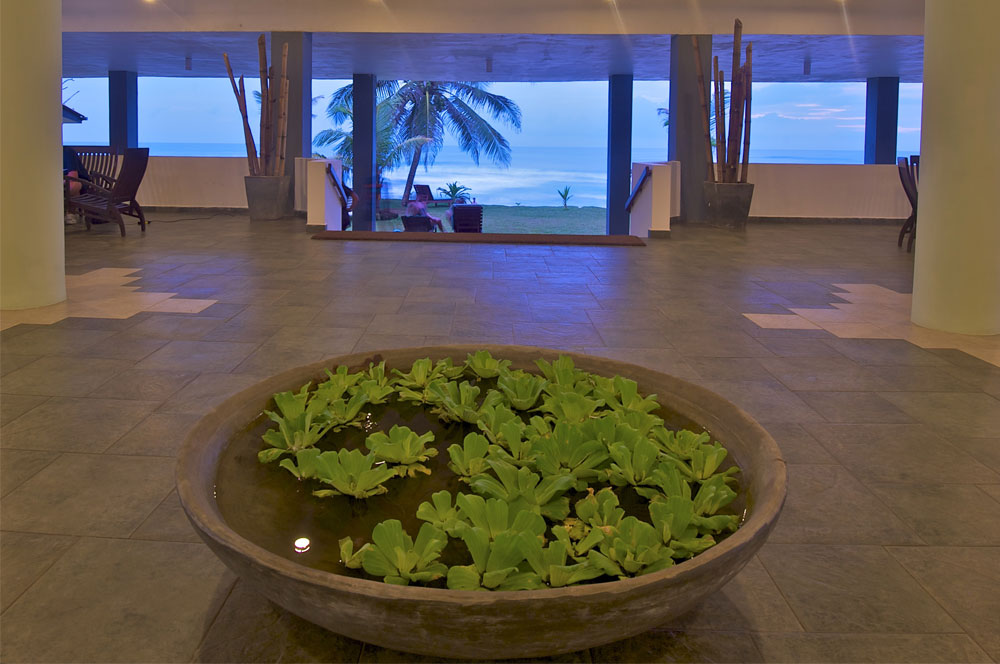 Looking for a way to achieve that coveted tan or ease into the evening? Come, lounge in our pool and get into the true holiday spirit.
Sometimes you want to zap up with a cocktail or chill with a beer classic. Other times, you want to dazzle with a whiskey… Whichever it is that you want, drop by our Poolside Bar for a good time.
Tuck away into freshly prepared culinary relishes temptingly laid out at our restaurant which affords views of the Indian Ocean. Take your pick from delightful buffets brimming with Sri Lankan and International dishes, and of course, luscious seafood delicacies. Classical Sri Lankan rice with zingy curries over views of the brine waters, how exotic!
Koggala for an Unforgettable Experience
Swept out along Sri Lanka's Southern Coastline, Koggala blends sun-splashed beaches with a laidback character. From Koggala Lake with its exotic little islets and colourful birdlife, to romantic sandy beaches, it is a blissful tropical experience that awaits you. Explore the quaint Temple Island and Cinnamon Island while partaking in a boat ride on the Koggala Lake. Choose from an array of excursions; spanning from scenic bird watching tours to Bundala National Park which harbours 197 species of birds, to adventurous whale and dolphin watching trips in the oceans of Mirissa.